FULL
SERVICE DOG GROOMING
At Five Star Dog Grooming in Auburn, NY, your furry friend will receive the best care and attention. Our team is dedicated to making sure each dog leaves our salon not only looking their best, but feeling great too. We understand the important role that grooming plays in a dog's overall health and happiness, and that's why we treat each and every dog like a member of our own family. From our personalized grooming services to our gentle touch, your dog will receive the best possible grooming experience.
Come see why we're the top choice for dog grooming in Auburn, NY and treat your pup to the Five Star difference. Five Star Dog Grooming we'll treat your furry friend like family. When your dog visits they'll leave not only looking great– but feeling great too!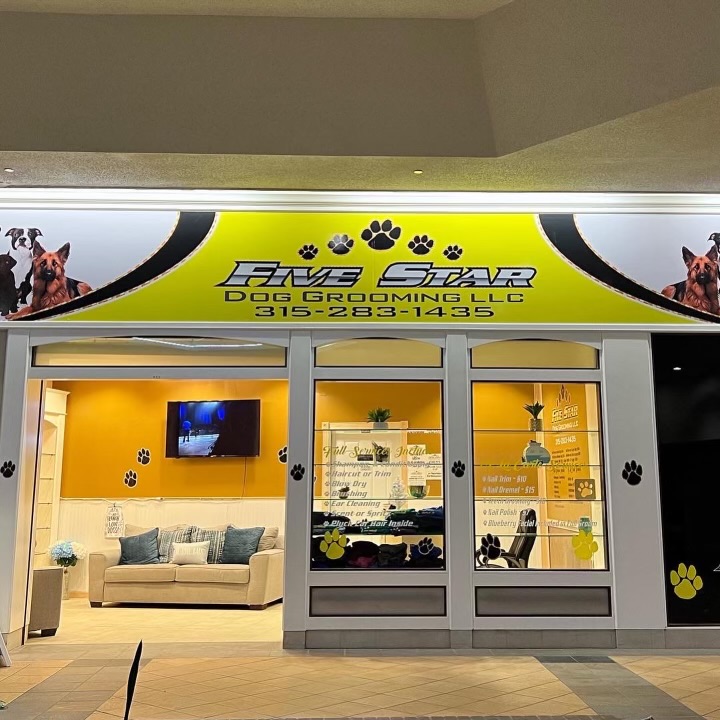 Cancellation Policy
*Cancellations that are not within 48 hours of your appointment time are subject to a fee of half of your dog's grooming costs

HAIRCUT OR TRIM
Experience the best haircut or trim service in Auburn at affordable prices with Five Star Dog Grooming! Our team provides exceptional care for your furry friend, ensuring they leave looking and feeling their best. Upgrade your dog's grooming routine with our top-notch services.

SHAMPOO & CONDITIONING
Transform your dog's grooming routine with Five Star Dog Grooming's top-quality shampoo and conditioner service. Our deep-cleansing formula penetrates your dog's coat, providing a thorough clean and leaving them feeling refreshed and smelling great. Book your appointment today and give your furry friend the pampering they deserve!

BRUSHING
At Five Star Dog Grooming, we understand that every dog is unique and so is their coat. That's why our brushing service is tailored to each individual dog, providing a customized grooming experience. Our team is trained to carefully assess your dog's coat and tailor the brushing accordingly, ensuring they receive the best care possible. Book your appointment today and let us show you the Five Star difference in dog grooming.

TEETH CLEANING
Ensure your dog's dental health with Five Star Dog Grooming's teeth cleaning services, starting at just $10. A healthy mouth leads to a happy dog and a happy you. Let our team provide your furry friend with the dental care they need to maintain their overall health and well-being. Book your appointment today and give your dog a reason to smile.
OUR HOURS: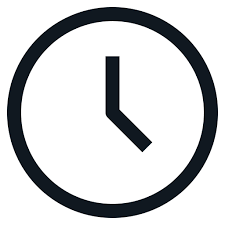 Monday: 9am-5pm
Tuesday: 9am-5pm
Wednesday: 9am-5pm
Thursday: 9am-5pm
Friday: 9am-5pm
Saturday: Closed
Sunday: Closed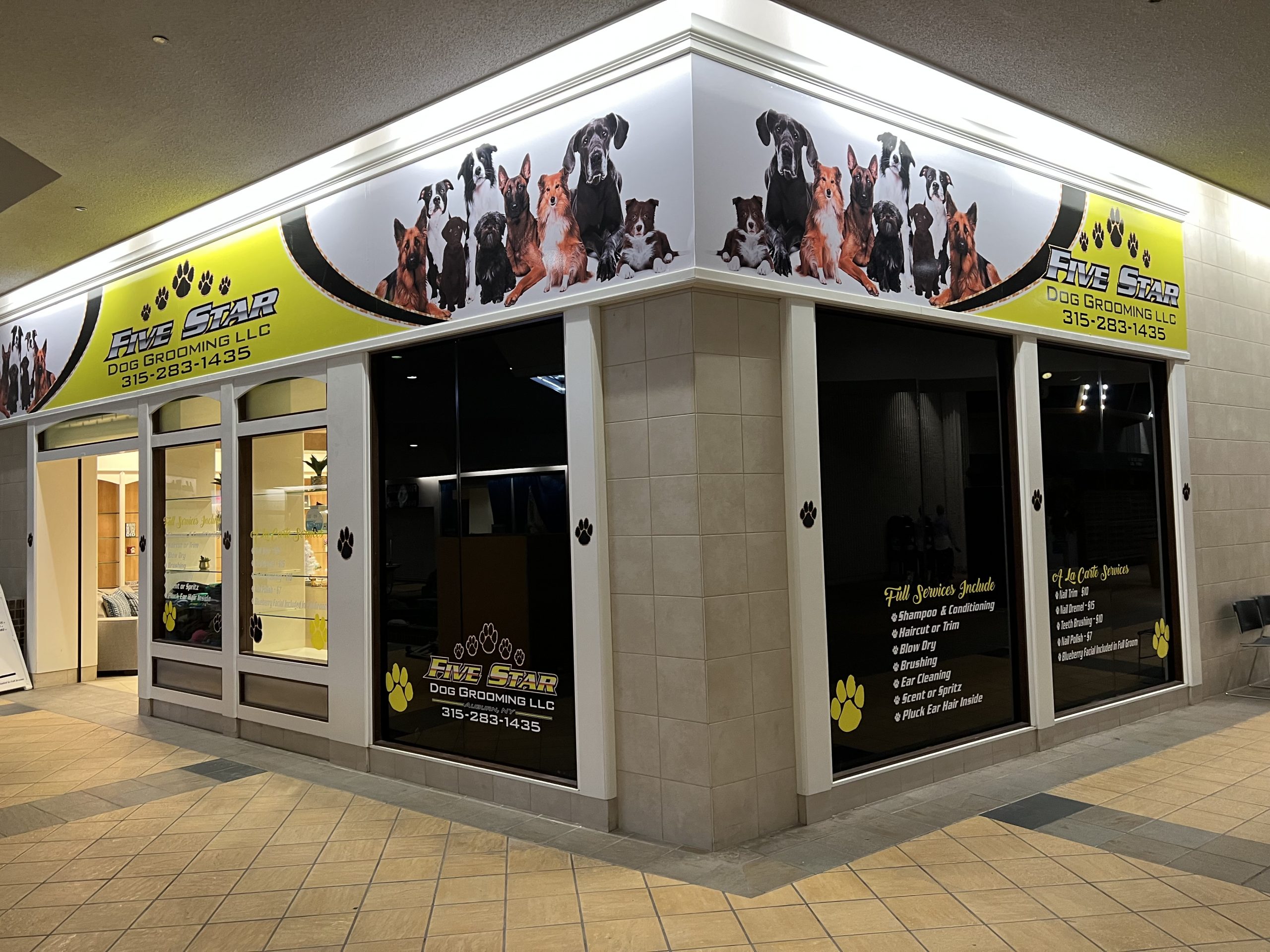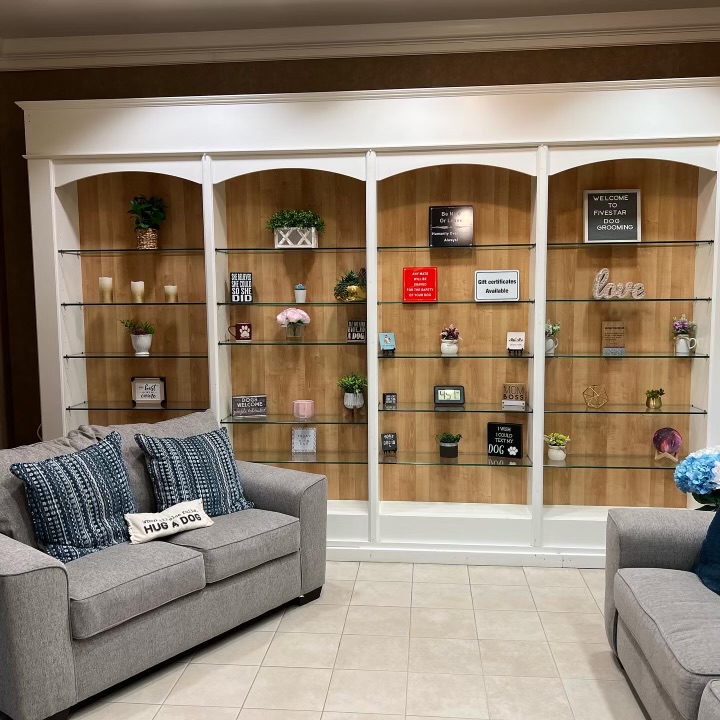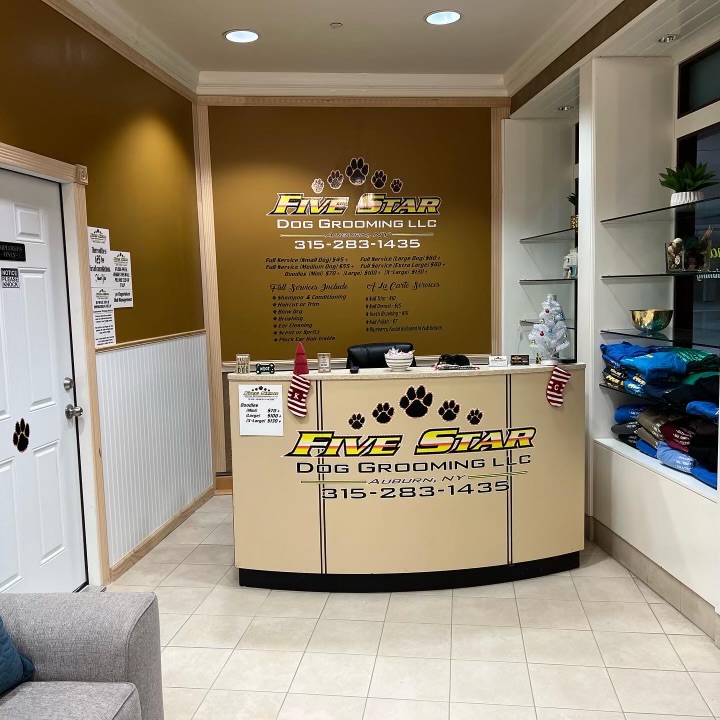 BLUEBERRY FACIAL INCLUDED IN FULL GROOM
First time taking our boy here and he looks great and smells wonderful. And is so very soft. I'm so happy we found Five Star Dog Grooming. We highly recommend them.
Thank you for being so kind and patient with our baby for his nail trim. Can't wait to bring our other boy next week for a full groom. Highly recommended.
She was so great with out Skye girl. She is so soft and smells so good. Very clean environment and staff were wonderful. Highly recommended. 
SCHEDULE YOUR APPOINTMENT TODAY!
Regular grooming is necessary to keep up with your dog's health and wellness. That's why our professional groomers provide the best and most affordable service for all your dogs' needs. Whether they need a nail trim or a haircut, our groomers will leave them wagging their tails and excited for the next visit.